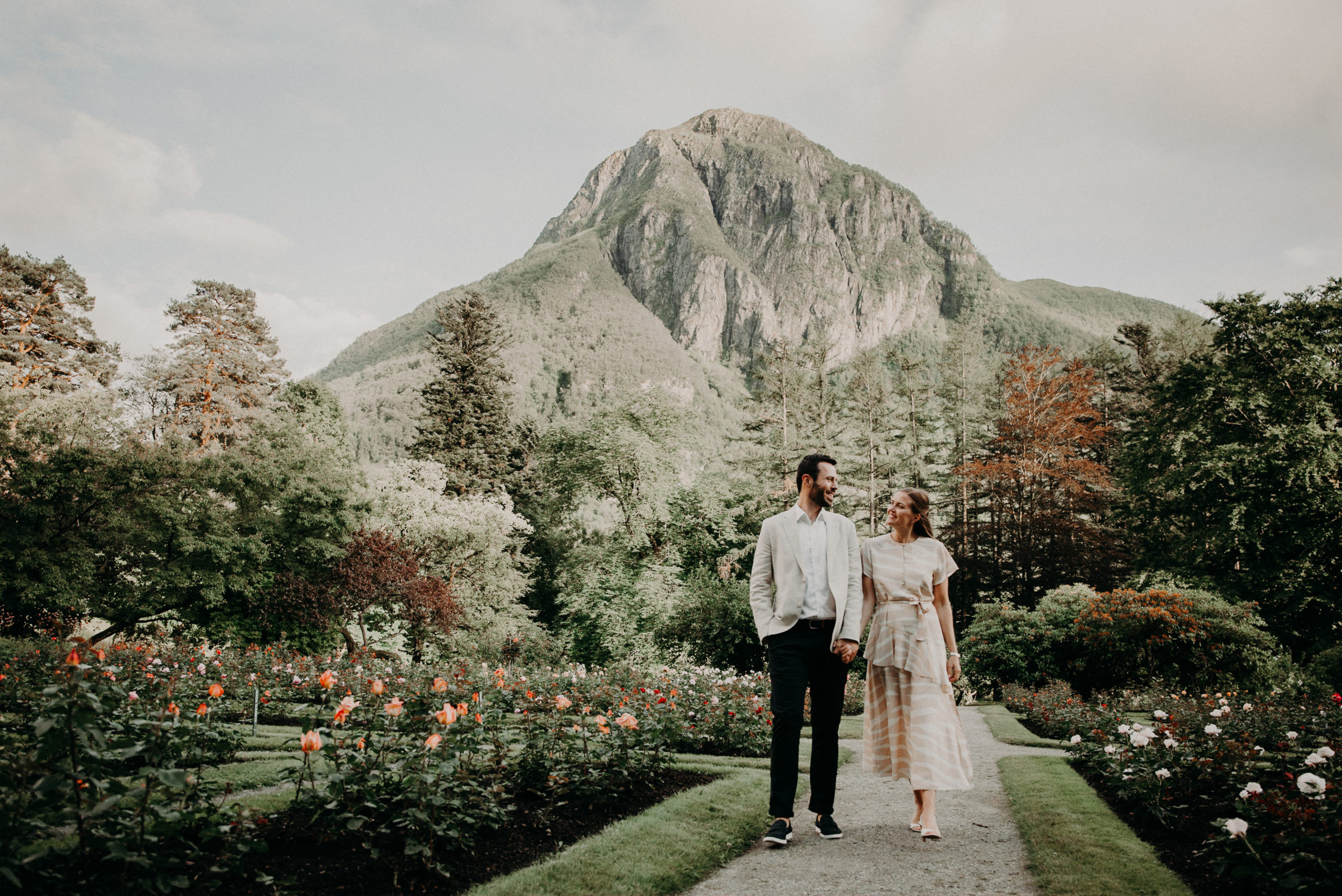 This weekend was nothing short of magical! Margrethe and Almir gathered their loved ones at one of this countries most gorgeous location – Baroniet in Rosendal, situated in the west of Norway. The place has roots back to 1665, and well known for its beautiful rose garden, surrounded by spectacular fjords and mountains.
A huge congratulations dearest Margrethe and Almir, and thank you so much for putting your trust in me. Im forever thankful that I got to share the day with you, letting me capture your love and affection in the most beautiful surroundings, listen to all the wonderful speeches and witness how your friends and family truly reflects your warm, generous, kindhearted souls. This weekend was a reminder of what it's all about. Thank you!
Here a tiny little sneak peek among thousands of photos. Cant wait to start looking trough all of it!