ABOUT
ME
BRINGING WEDDING PHOTOGRAPHY WITH AN EDGY, YET TIMELESS TOUCH TO THE PEOPLE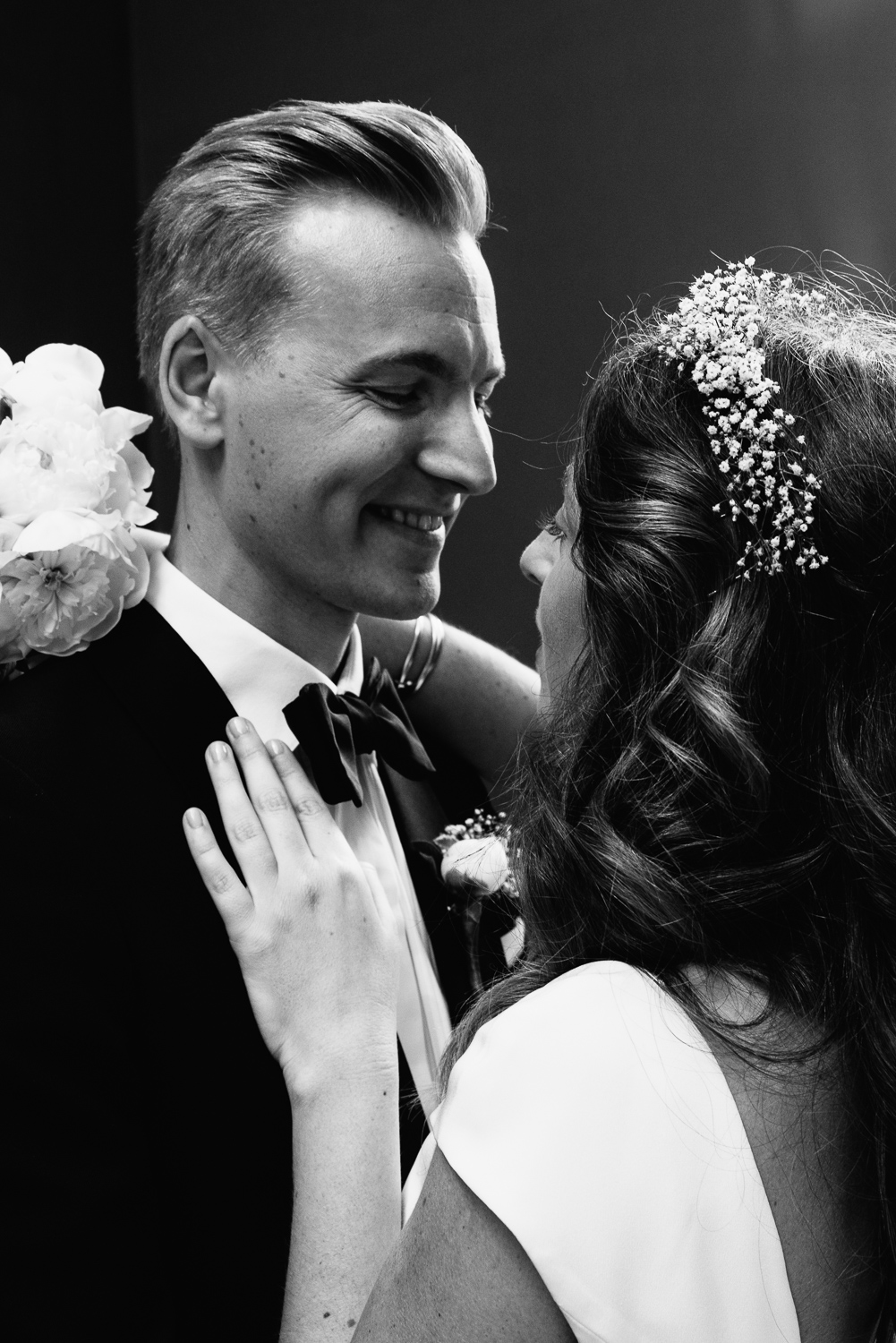 I just love photographing! It´s that simple, really. Therefore I took a degree in Photography at the Nordic School of Photography, whilst also finishing my cand.psychol degree. I work as a destination wedding photographer, and still need to pinch my arm from time to time for calling the world my playground. I am forever thankful for being able to live by my passion in life, and humble that I get to be a part of so many wonderful couples big day.
MY STYLE
My passion is to tell stories, in a genuine, warm, edgy, yet timeless way. I want to convey how things feel, and not just how they look. I always strive to balance that fine line where documentarian photography meets that fashion magazine coolness. You see - you WILL look like and not at least feel like rockstars that day, and I see it as my duty to capture just that. Weddings are so much more than just a pretty dress and a dreamy couple staring at each-other under a tree... I want to capture you and your loved ones through natural settings throughout the whole day, focusing on the atmosphere. If it feels like you just had a friend there who also happened to be pretty good at capturing moments, then I have succeeded. I try to use the locations in creative ways to make something different, and a little bit of humor never hurt nobody! Least, but not last - I strive to deliver the highest quality throughout the whole day. Anyone can take a couple of great portraits during your wedding, but you truly deserve better. Therefore I take great pride in providing kick ass party portraits just as much as I'm all about capturing your grandma's tears and the excitement during the last preparations. I could go on for ages, but hey, let the photos themselves do the talking, and hopefully you'll get an idea of what it´s all about!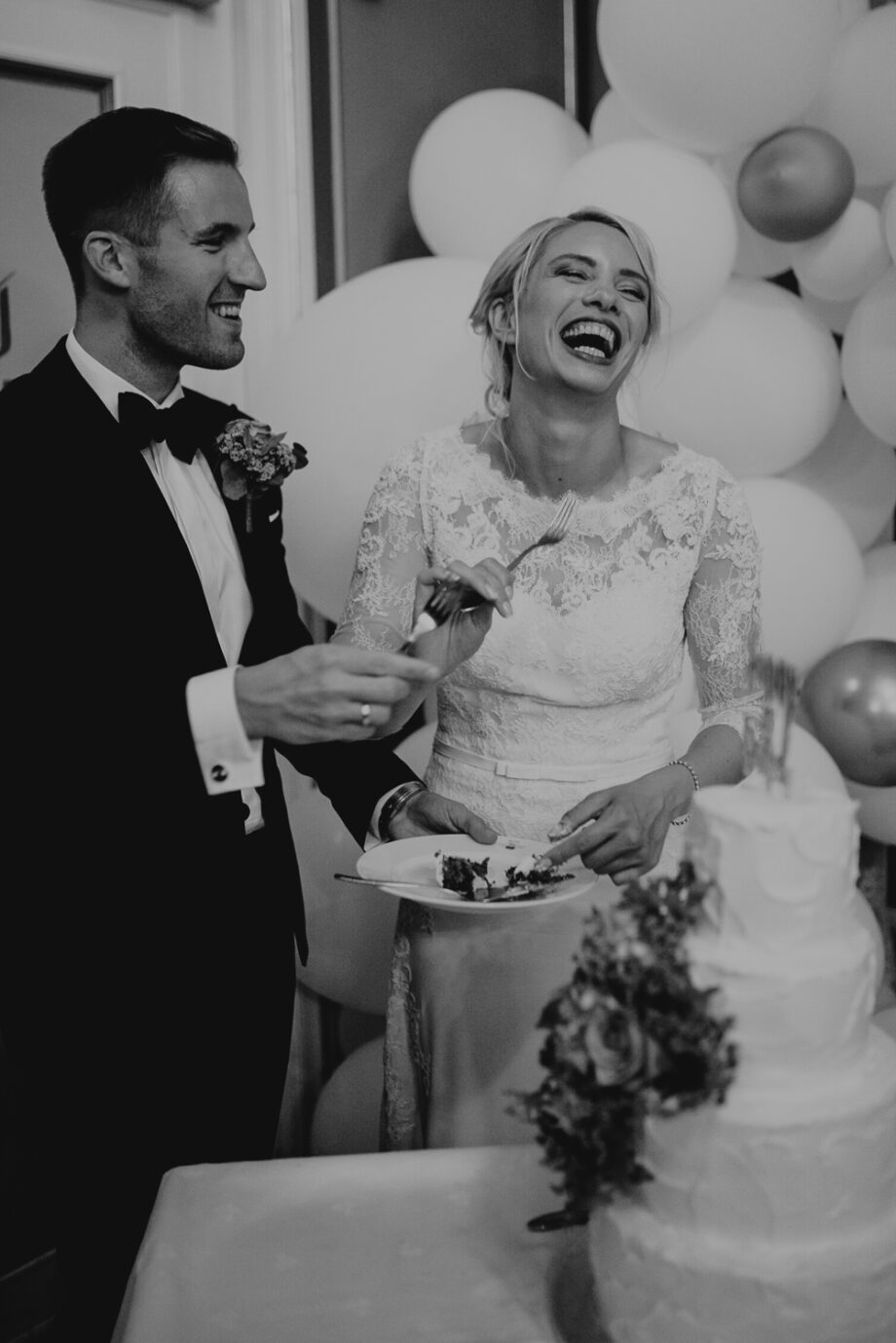 DO I TRAVEL
Oh yes I do!
This job has given me the chance to see so many breathtakenly beautiful places. To spectacular mountain views of Norway, to fields of lavendar in France, and the old streets of Rome.
Feeling adventurous? Let´s connect, explore and make memories that´ll last for generations!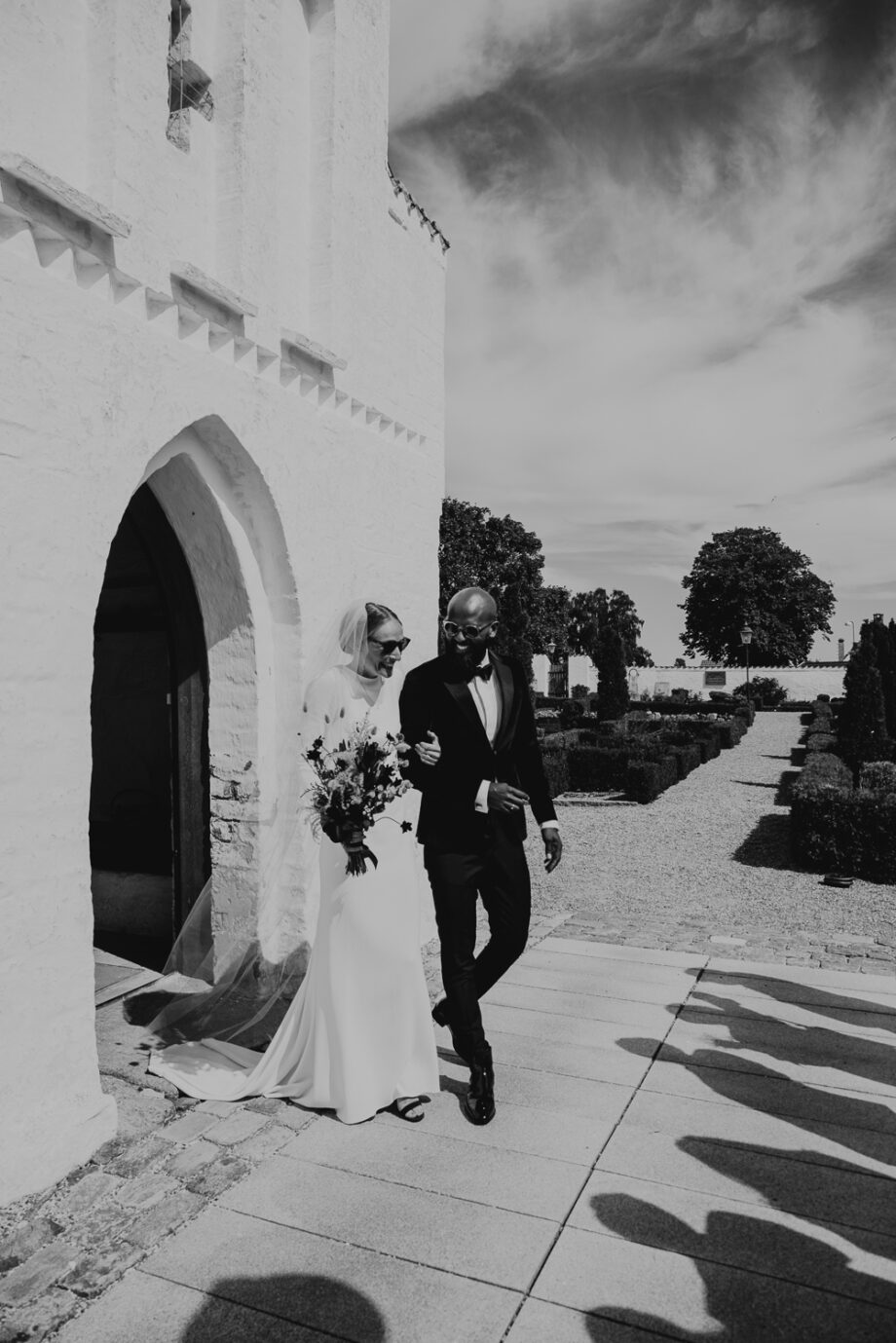 WEDDING DAY
10 hours coverage • professional image processing • online gallery with free download • slideshow • additional services as album available • for more details, please get in touch
50 000 NOK
ELOPEMENT
Elopement • Travel • Intimate weddings
• Civil Ceremony
• for more details, please get in touch
• starts at
18 000 NOK
OTHER INQUIRIES
Family • Newborn • Travel
• Fashion • interior • Food
• Sessions within different lifestyle categories
starts at
7 500 NOK