I couldn't belive it when my favorite wedding photographer agreed to shoot on our big day, and she fulfilled all our expectations and more. No-one could have captured our day better - the pictures are EPIC!
-
Elisbeth & BC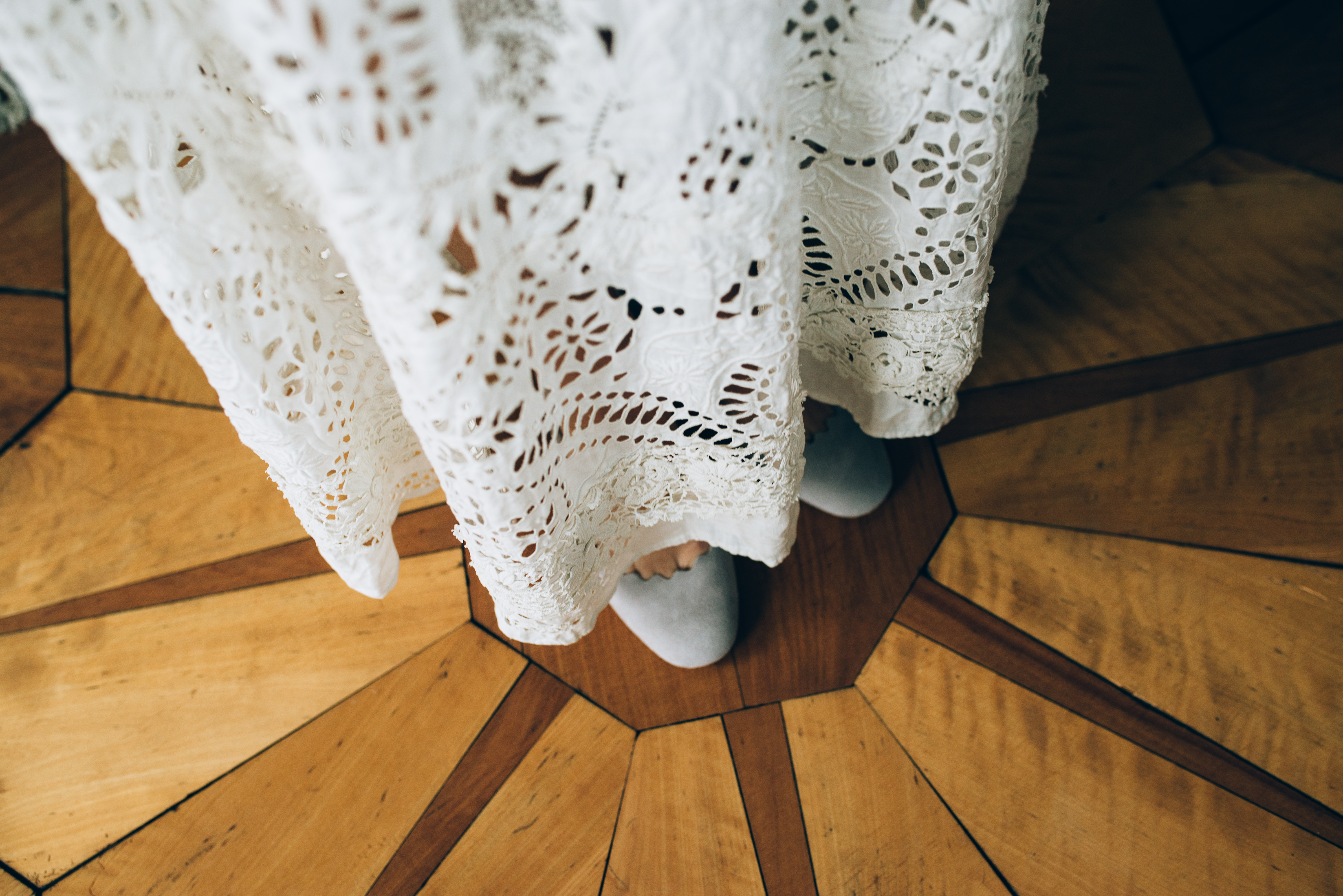 We are just over the moon thrilled by the way you managed to capture our day and the surroundings! You rock!
- Maria & Hans
Oh my, you are so ridiculously talented!!! What a kick ass photographer and beautiful human being you are! The pictures are to die for. THANK YOU!!!
-
Céline & Sven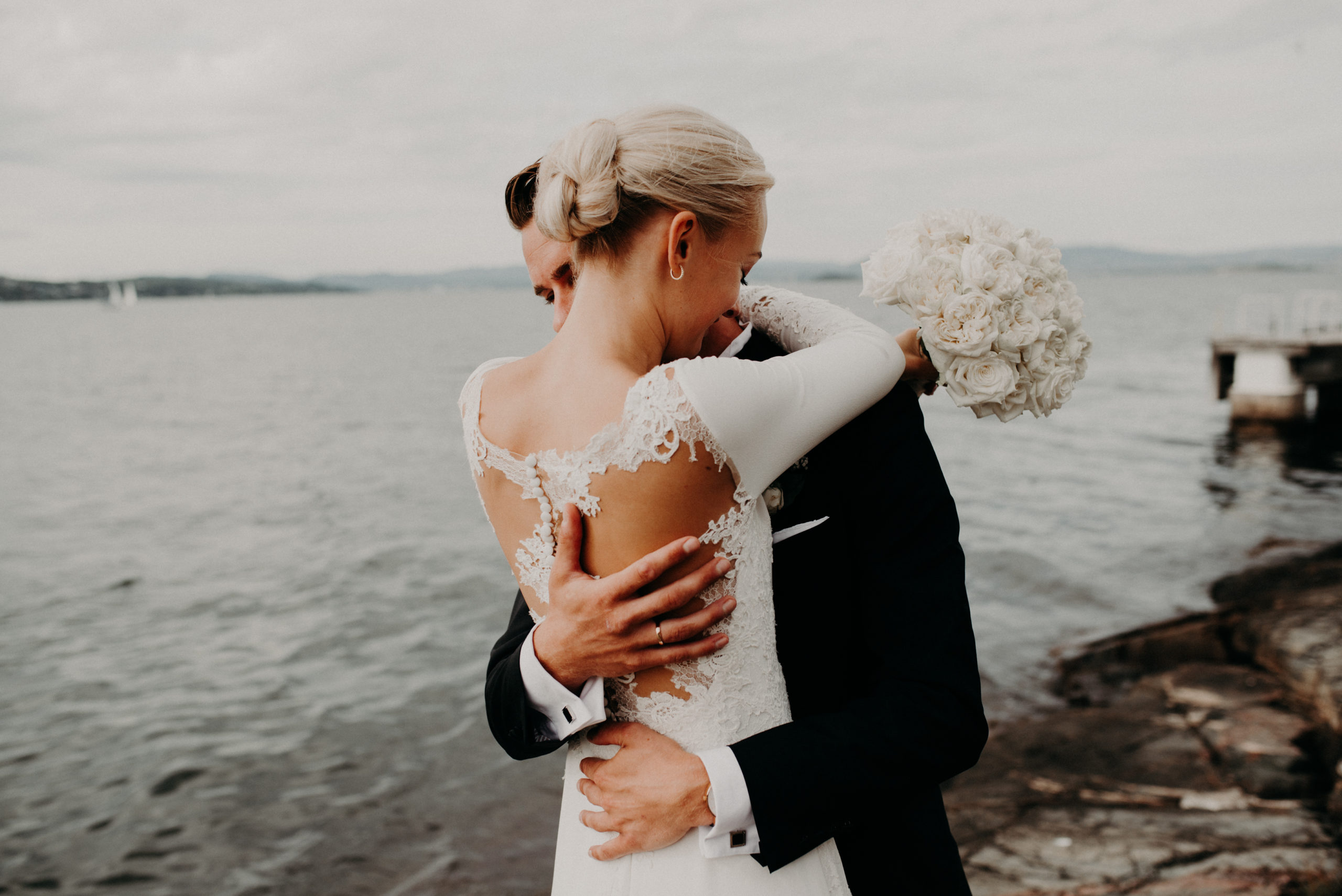 You were so comfortable, professional, and pleasant to be around and collaborate with. You brought out the best in us! We are SO grateful, the photos are nothing short of perfect!
Lea & Joakim
Choosing Camilla to be our wedding photographer was easy – it had to be her, after seeing her previous work. Our expectations were high and trust me on this one - we did not get disappointed!! We couldn't have been happier with result!
-
Julia & Marius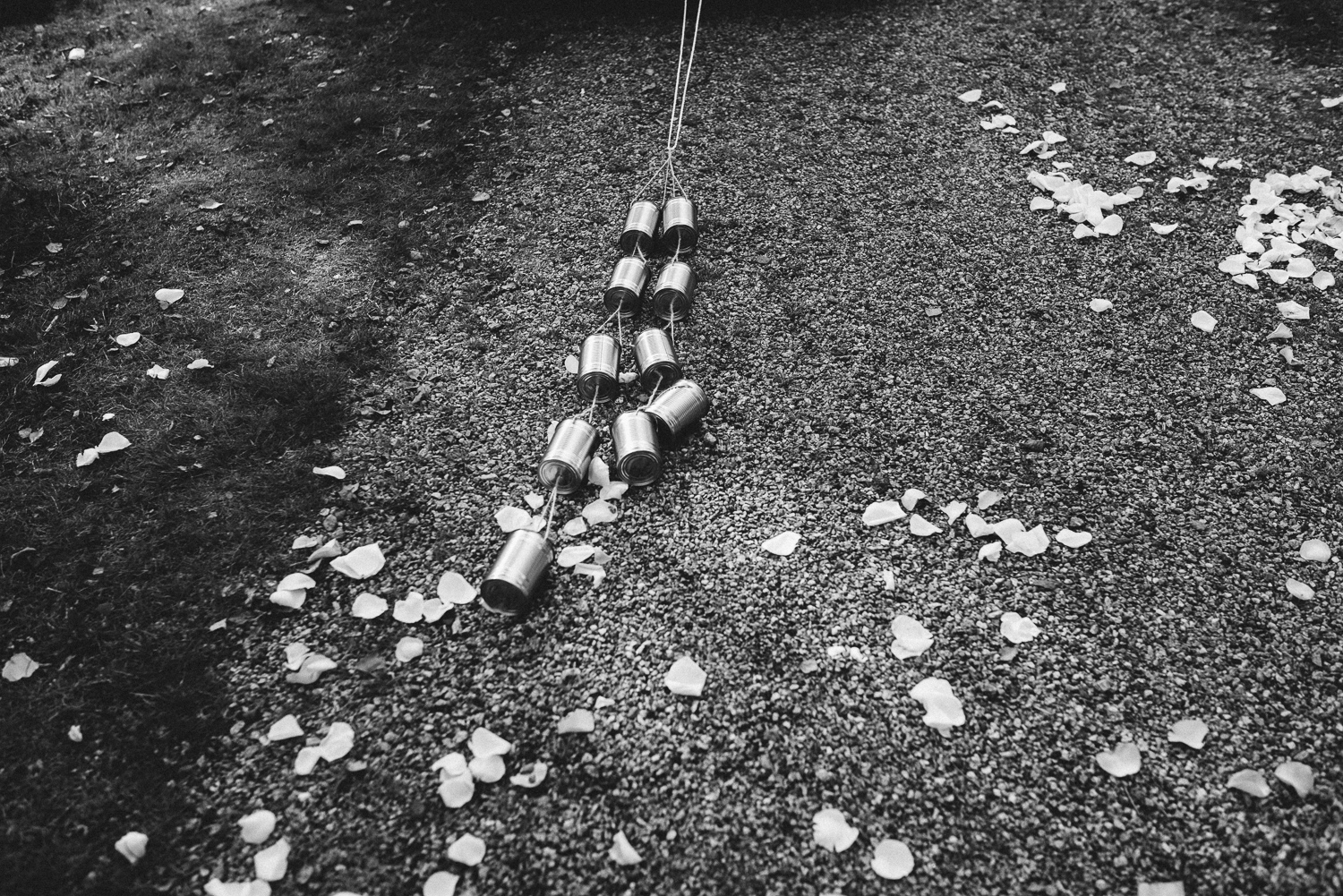 Thank you so, so much for giving us the most fantastic photos! We cried our eyes out, yesterday, going through them all, and loved every single one of them!
Anne & Simen