BEST SOLO PORTRAIT IN THE WORLD 2021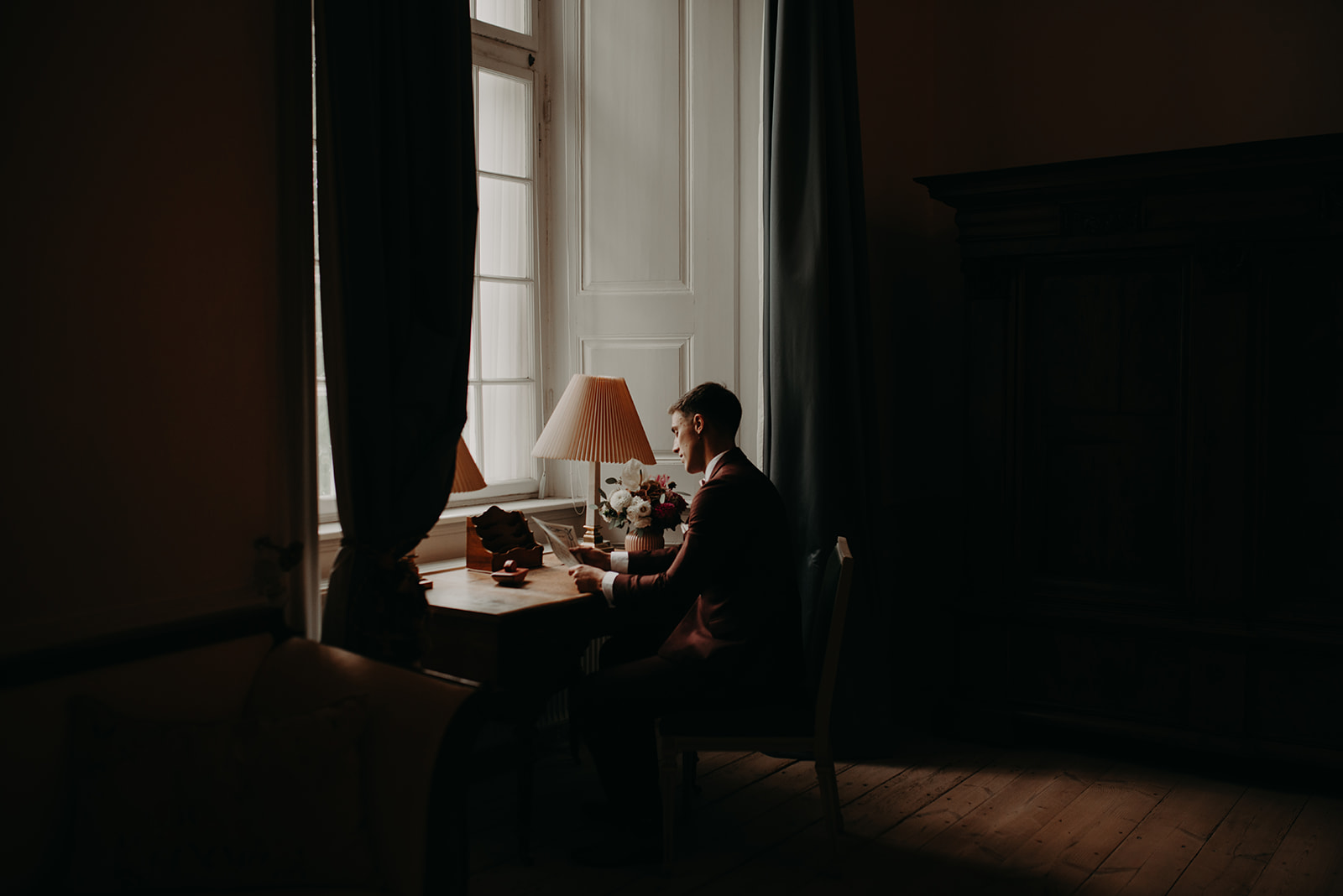 Say whaaat!? So I just realized that an image of mine has been announced as one of the best photographs in the world in the category «best solo portrait 2021" at IWPOTY AWARDS.
What an honor, and What a overwhelmingly couple of past few days, being announced as one of the winners as Europes best wedding photographs 2021 at Way Up North awards, too!
Thank you so much to all the judges, and not at least a huge thank you to all ya wonderful couples, for putting your trust in me. A special shout out to this gorgeous couple in particular, dear Matilde and Daniel –  you rock!
Can't wait to share loads of more from this gorgeous wedding weekend in the Danish countryside. I spent it together with some of the best vendors there is in Denmark: wedding planner Brink Bryllup and flower design Holly Flower Studio, to mention some, hopefully you find it as inspirational as I did.