EUROPE´S BEST WEDDING PHOTOGRAPH 2021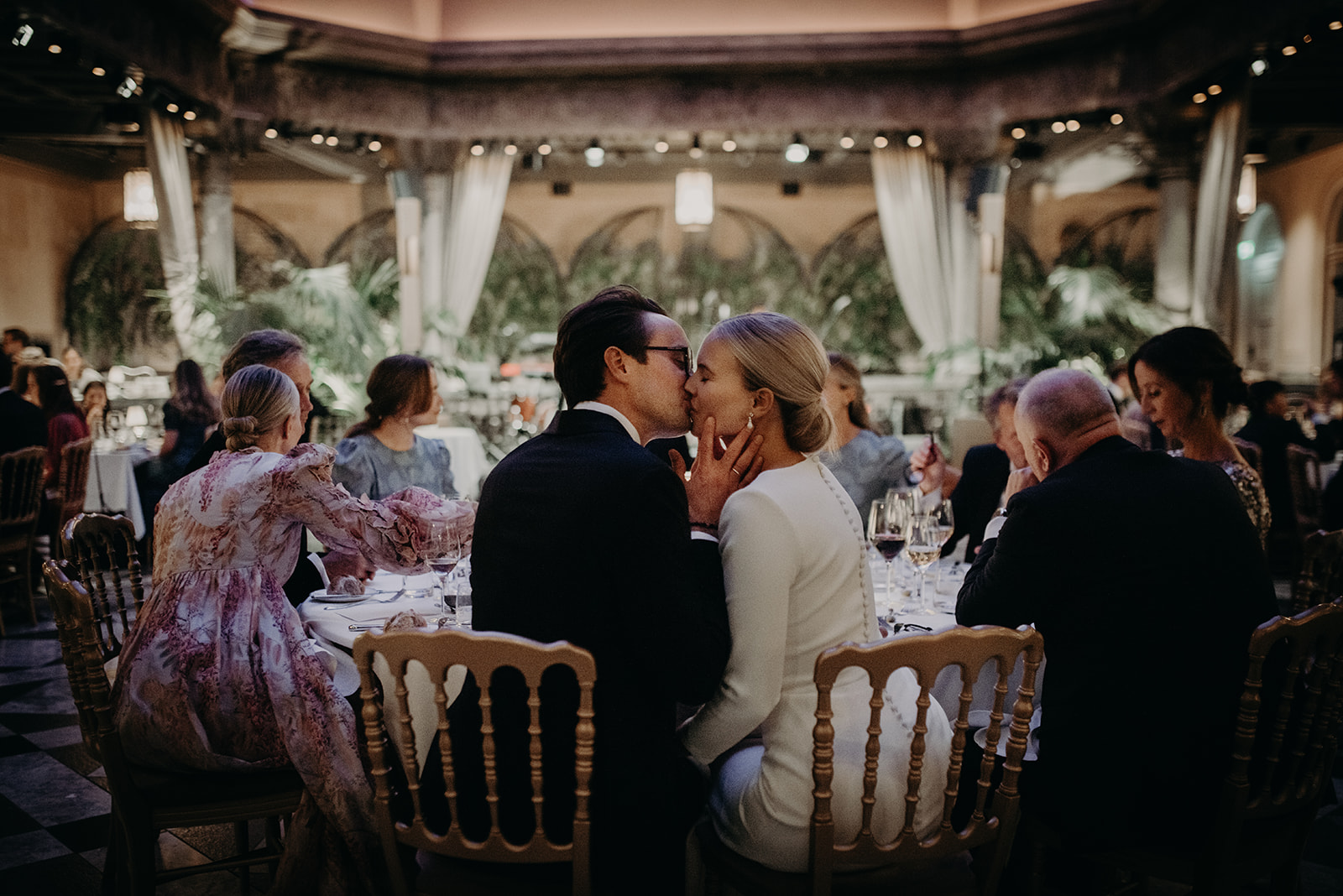 Wooow, what an honor to be among the winners of "Europe´s Best Wedding Photographs 2021" at Way Up North awards!
I´m extremely humble that one of mye photos made it all this way, and in such great company. After being one of the winners during the last WUN awards, as well, it thrills me to realize that I can actually say the exact same thing regarding this year's winning image: «It's SO exciting to see that they chose a documentarian photo, just a stolen moment during dinner!»
Most of my clients say they book me for that natural vibe, and I feel so, so privileged to be able to make a living from my passion in life. I owe it all to my wonderful couples who put their trust in me! Thank You so much!! A special thanks to this lovely couple in particular, Hanna and Jonas, and also huge thank you to the judges, as well! I'm so grateful!