EXPERT AT DITT BRYLLUP MAGAZINE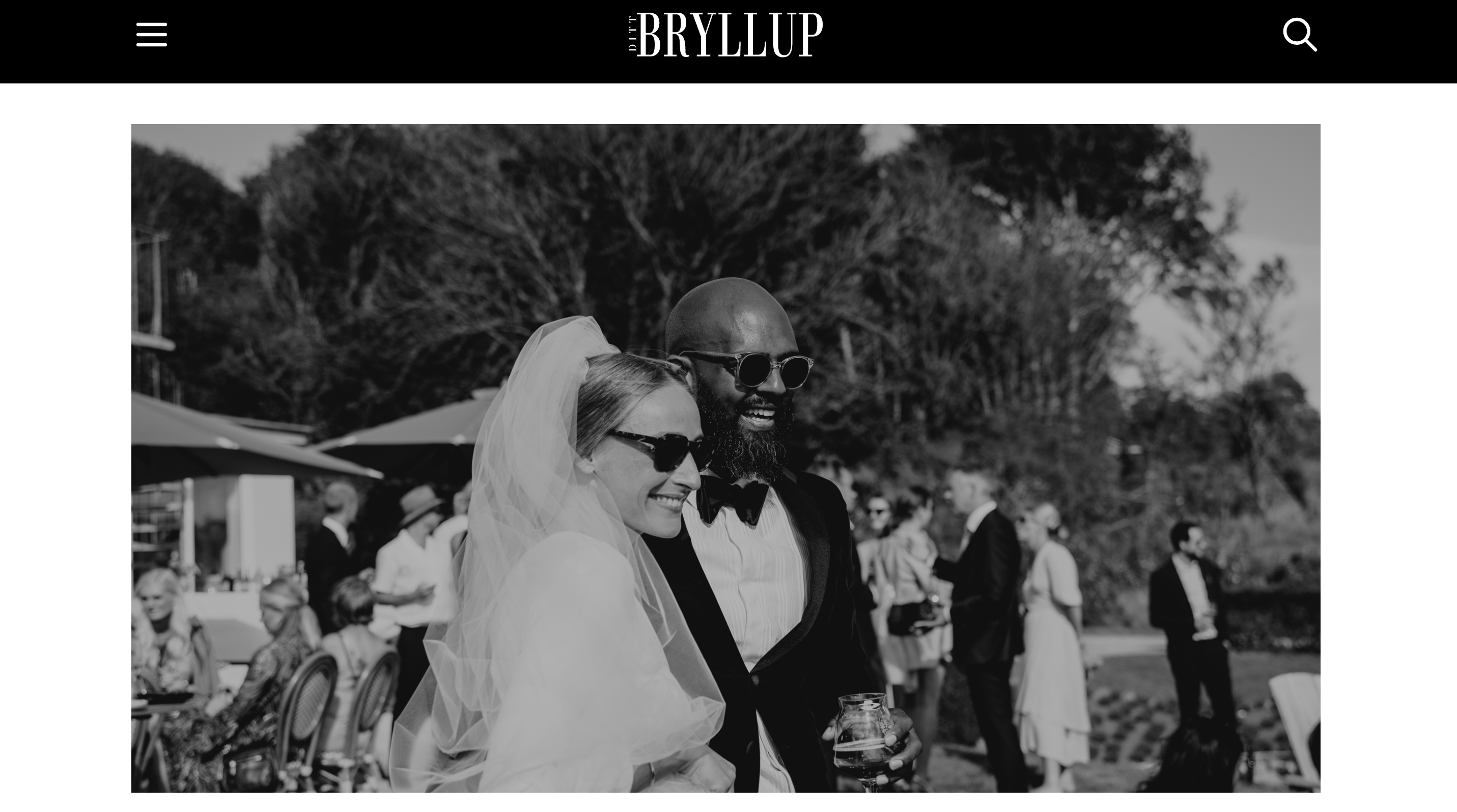 Say hello to the new wedding expert at the largest wedding magazine in Nordic! I have been looking so forward to sharing these exciting news with you guys. As one of the members of Ditt Bryllup´s expert panel, I'll be sharing my best tips, regarding wedding photography. Once per month, I´ll write an article on different topics that I've experienced many of you are interested in.
What to expect from my wedding column

Most of us only marry once (or twice), and there are no room for mistakes. You just want it to be perfect, right! Luckily, when booking an experienced wedding photographer, she has been walking that walk together with o so many couples, knowing what works and what doesn't.
Wanna get to know me?
First up is an interview the editor made with me, to introduce me to the readers. Here we´re chatting about my take on working as a traveling destination wedding photographer, but also my love for beauty and soul in interior (check out my other instagram account @seashells.and.chandleriers), and the advantage of caring about different aspects of not just the couple, but also the surroundings when being a visual storyteller.
In the interview, they asked me to share one of my favorite photos, and tell a bit about why I like it so much: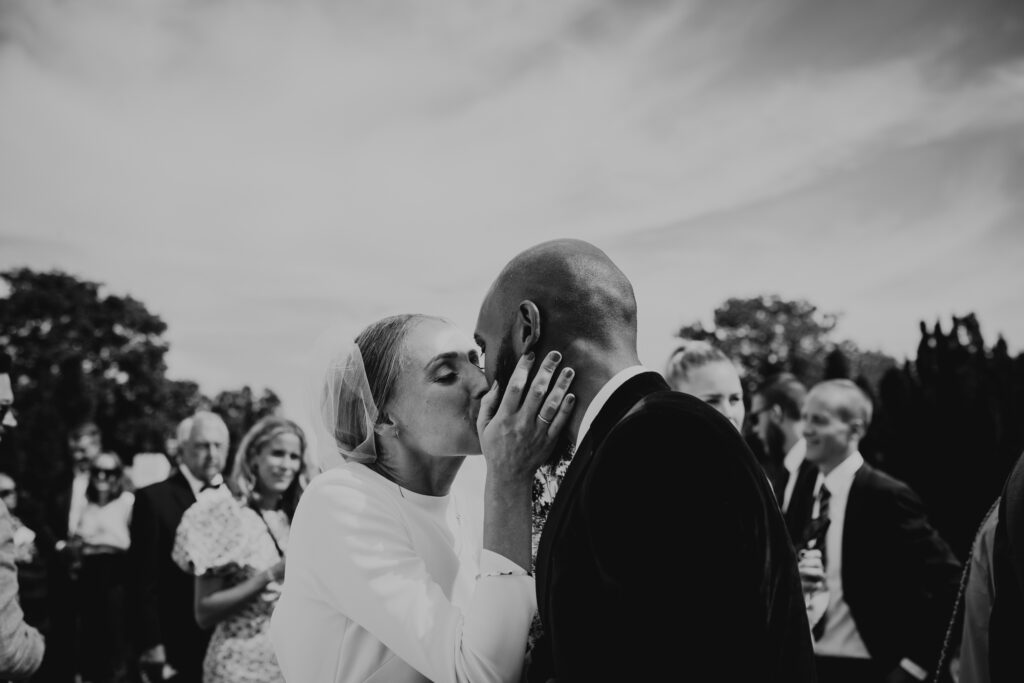 "This is not that kiss in front of church for everyone to cherish. Its that spontaneous "God I love you – I cant belive we just got married!" – kiss, no matter where or when, and definitely not part of a program of the day. It's not in front of anyone, but among everyone. It's what it's all about – LOVE!
Stay tuned..
I can´t wait to share more from last years´ weddings – which were pretty epic… Last year I got to shoot weddings at the most wonderful venues in Spain, France, Italy, Denmark, Sweden f course a couple of legendary celebrations of love back home, too.
Hope you'll enjoy the articles! 2023 will be grand!