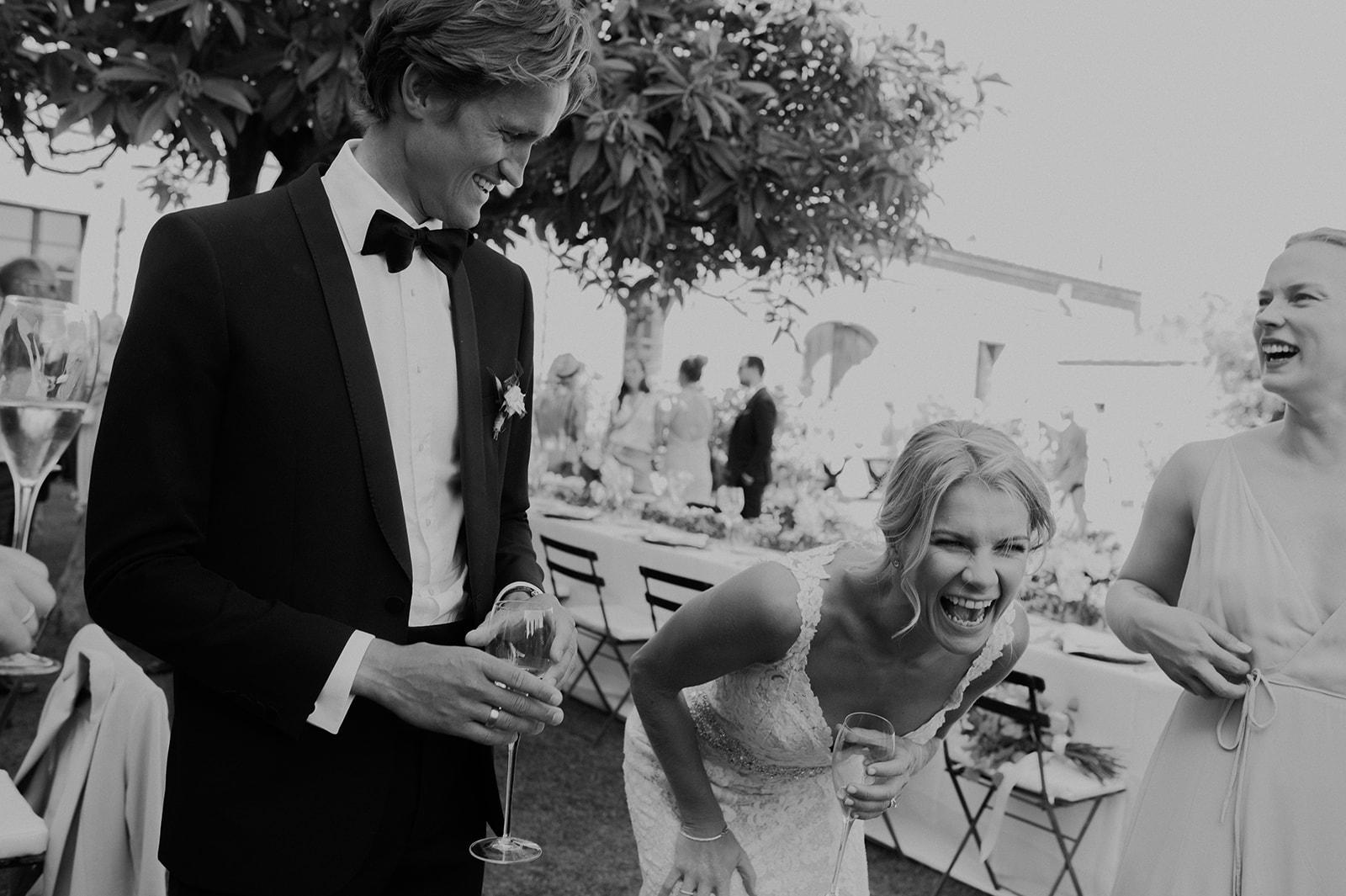 What an absolute honor and pleasure capturing the love of these beautiful, kindhearted souls under the Tuscan sun!
A huge congratulations dearest Ada & Thomas, and thank you so much for putting your trust in me. This one was truly special and I'm forever thankful I got to see all the love and laughter you're surrounded by. It truly reflects who you are.
Ada was wearing the most gorgeous gown from Aire Barcelona & Thomas in an incredible tux from YSL. The venue Sant Anna in Camprena  sat the perfect frame, and Bella bryllup had it all perfectly planned.
Cant wait to share more from this pure magical celebration of love in the heart of Italy.